Institute - District Montenssori P/S - SHK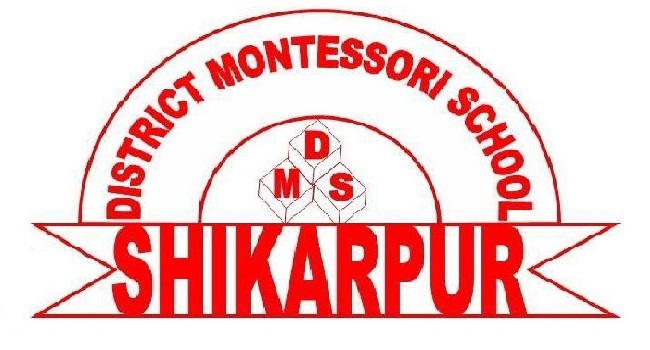 Introduction
On inception of newly District Shikarpur in 1977 efforts were taken to have an English medium school for residents of Shikarpur city. We have to elate the efforts of the Deputy Commissioner Shikarpur Mr. Touqeer Ahmed, which became matured and the school opening ceremony was performed by Begum Zahida Touqeer Ahmed on April 06 th 1983.
For academic session 1983-84 Nursery class was started with 25 students and Miss. Shoukat Shah performed as 1 st Principal of the District Montessori School Shikarpur. The school progressed by leaps and bounds when present building got extended in 1991 with the incredible efforts of then Deputy Commissioner Mr. Muhammad Ali Gardezi and school upgraded to the middle level. Subsequently in the year 1996 school was upgraded to the secondary level.
On 1st February 2018, the MoU has been signed between the Management committee of the District Montessori School and the Sukkur IBA University, and now the District Montessori School is part of the Sukkur IBA Community Colleges and Schools.